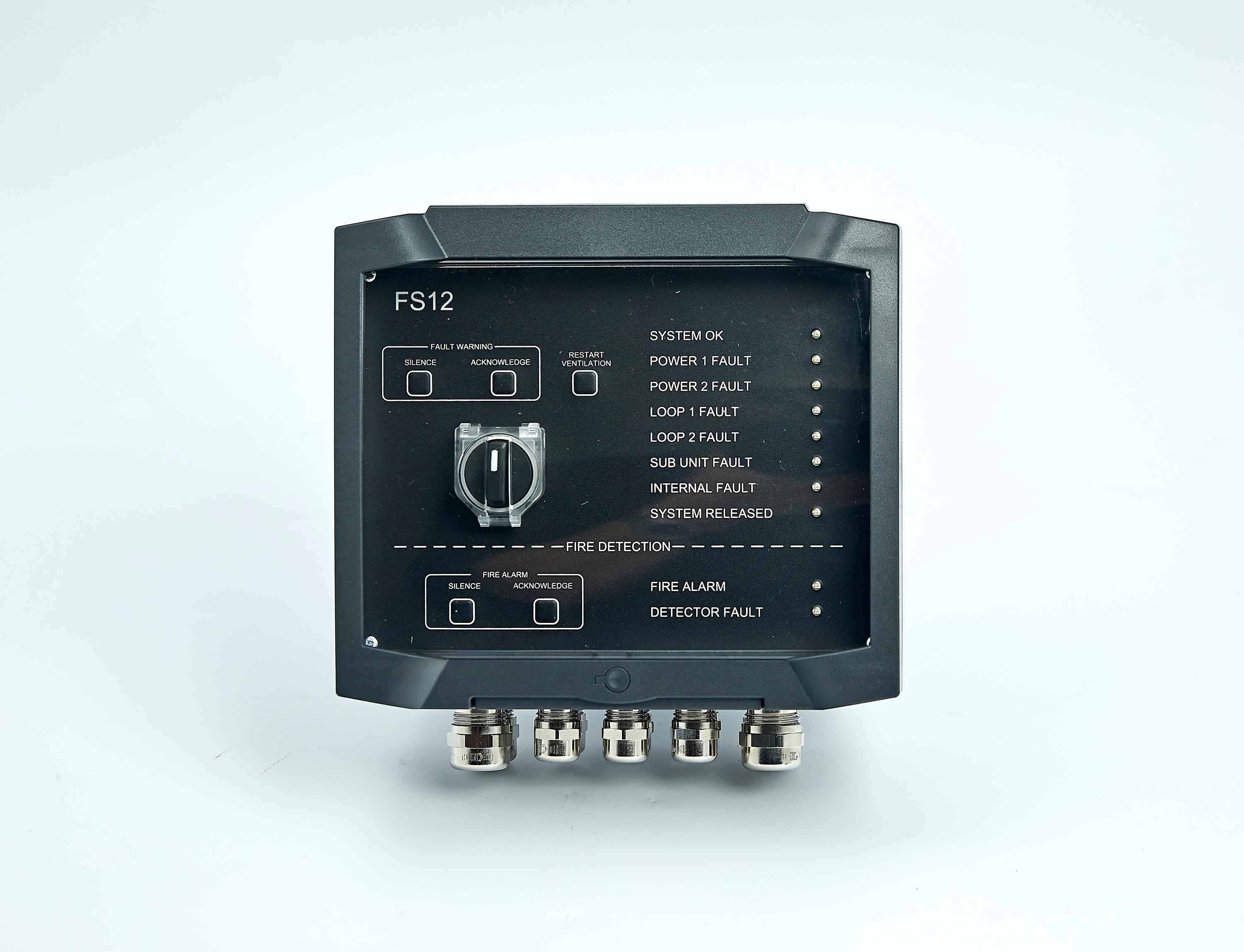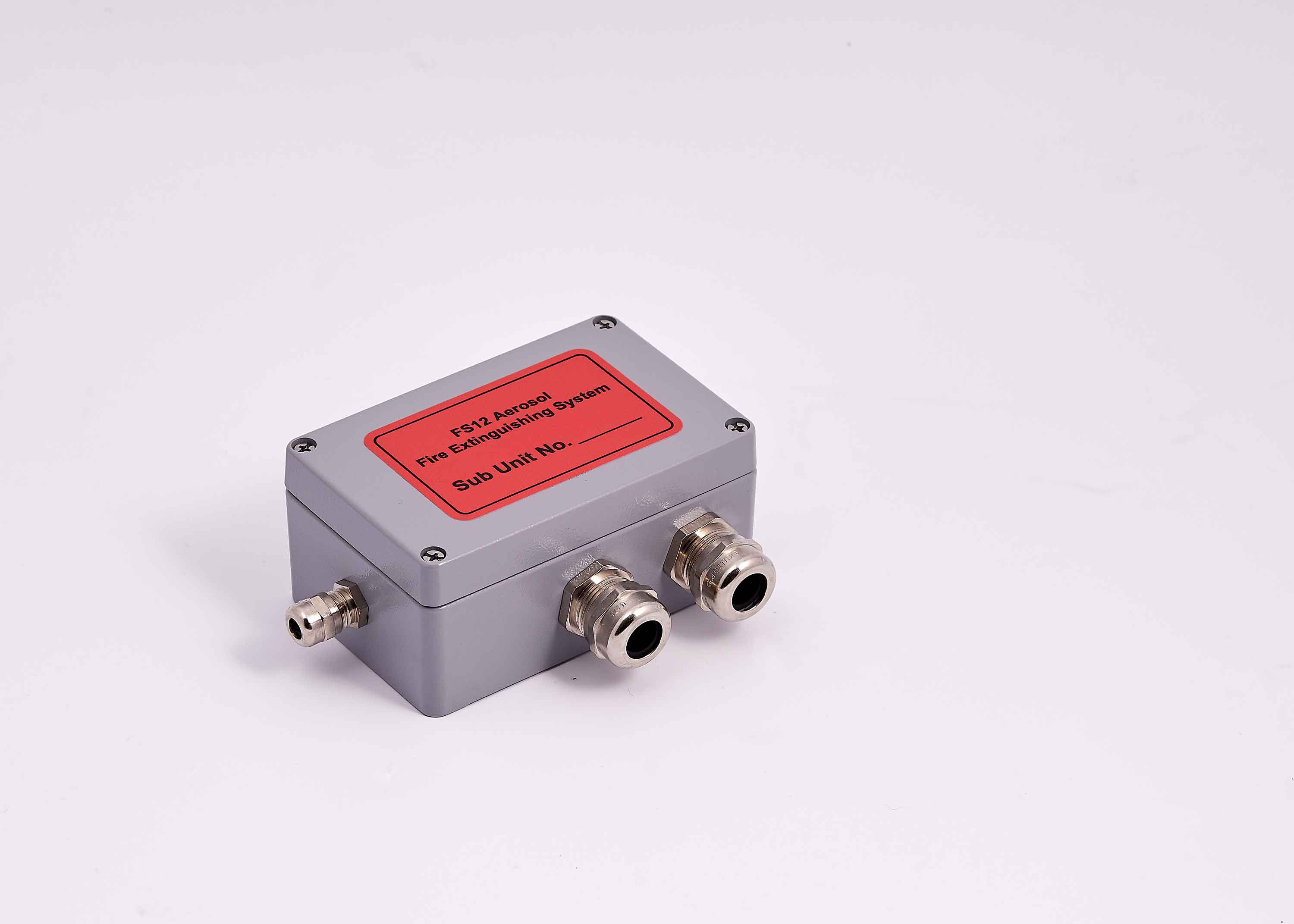 FS12 sub-unit Var. A
Variant A: With cable gland for aerosol.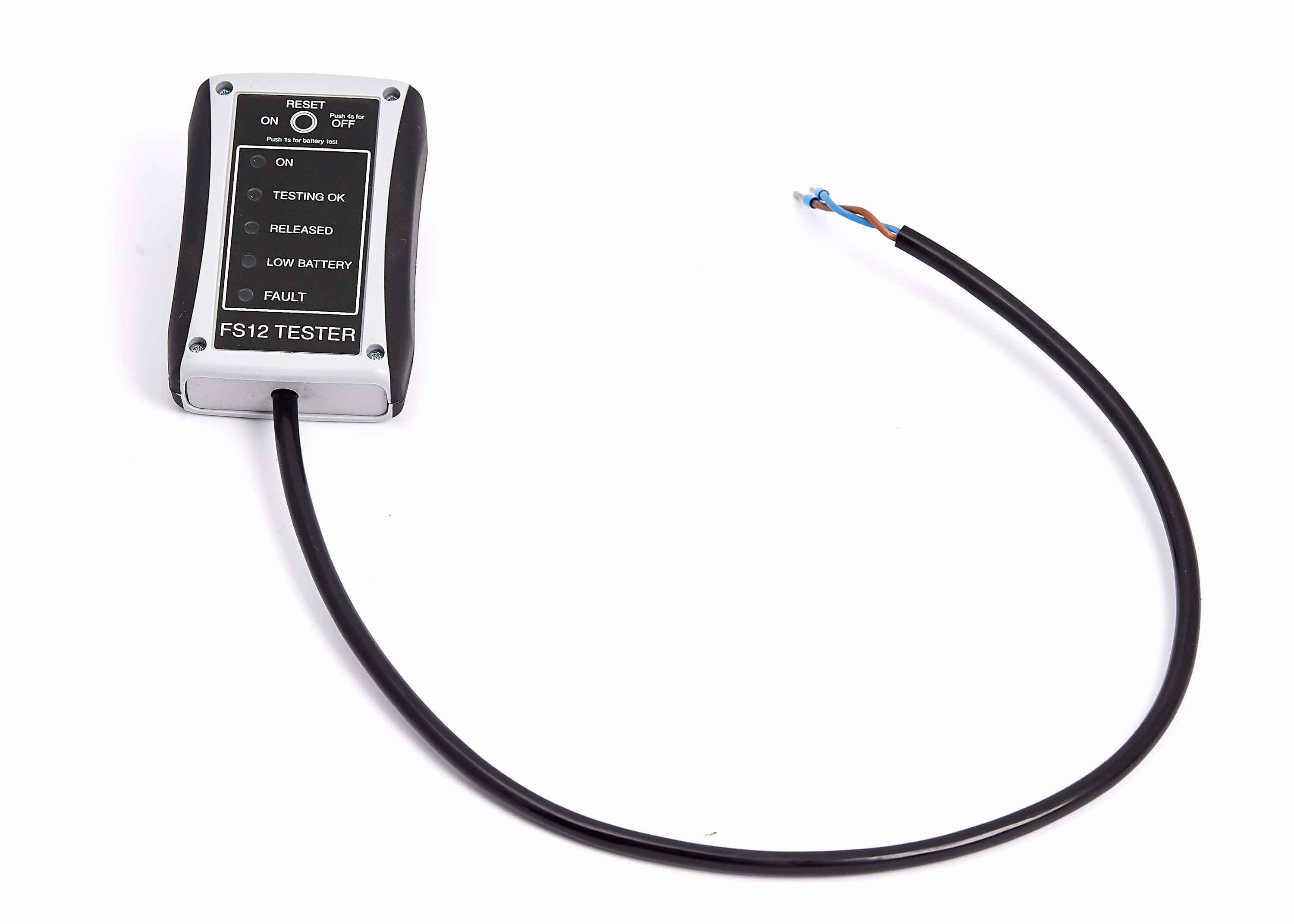 FS12 Test Device
Simulates the aerosol and detects activation when testing the installation.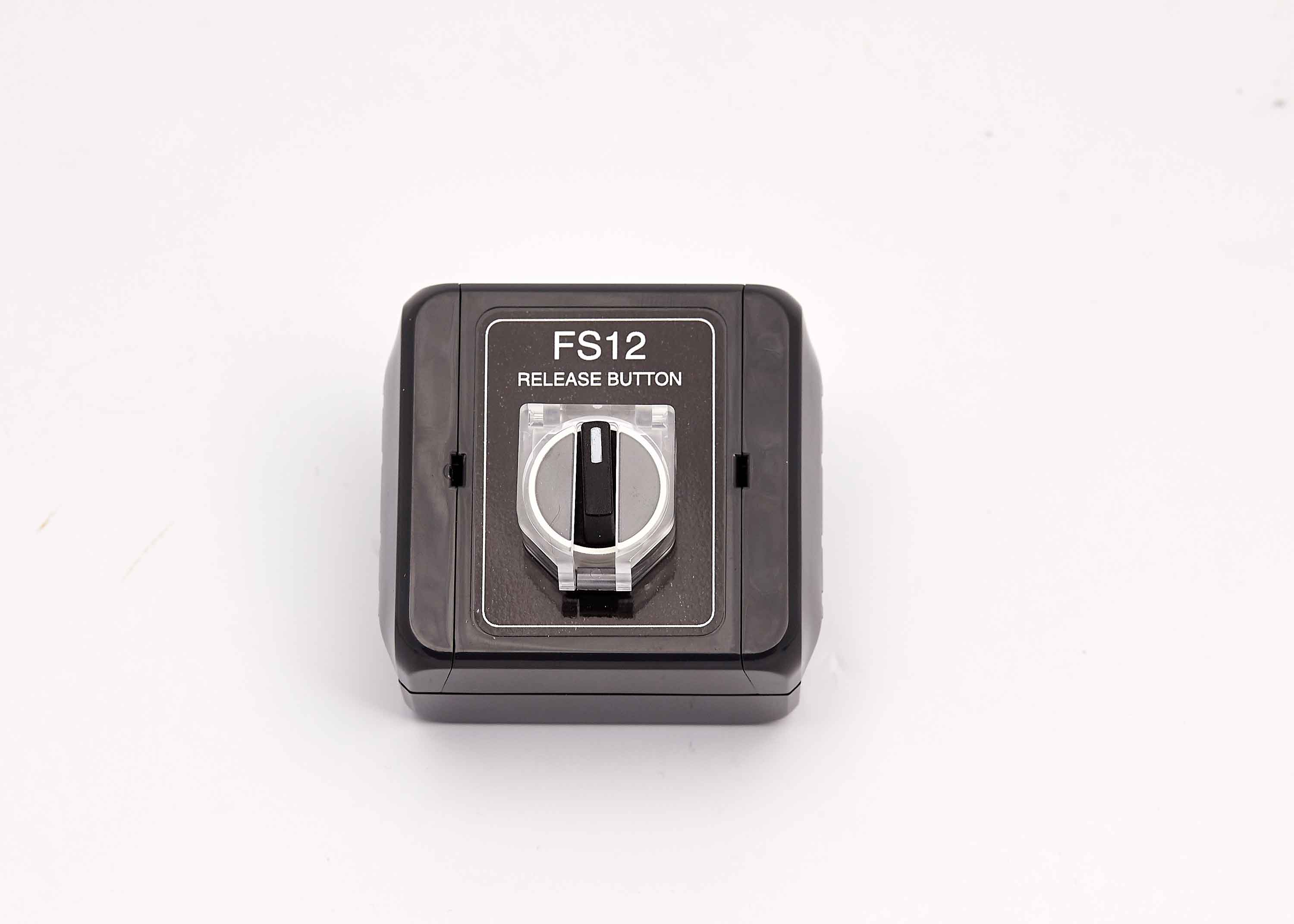 External Activation Switch
E.g. for use when it must be possible to activate the aerosol from remote locations.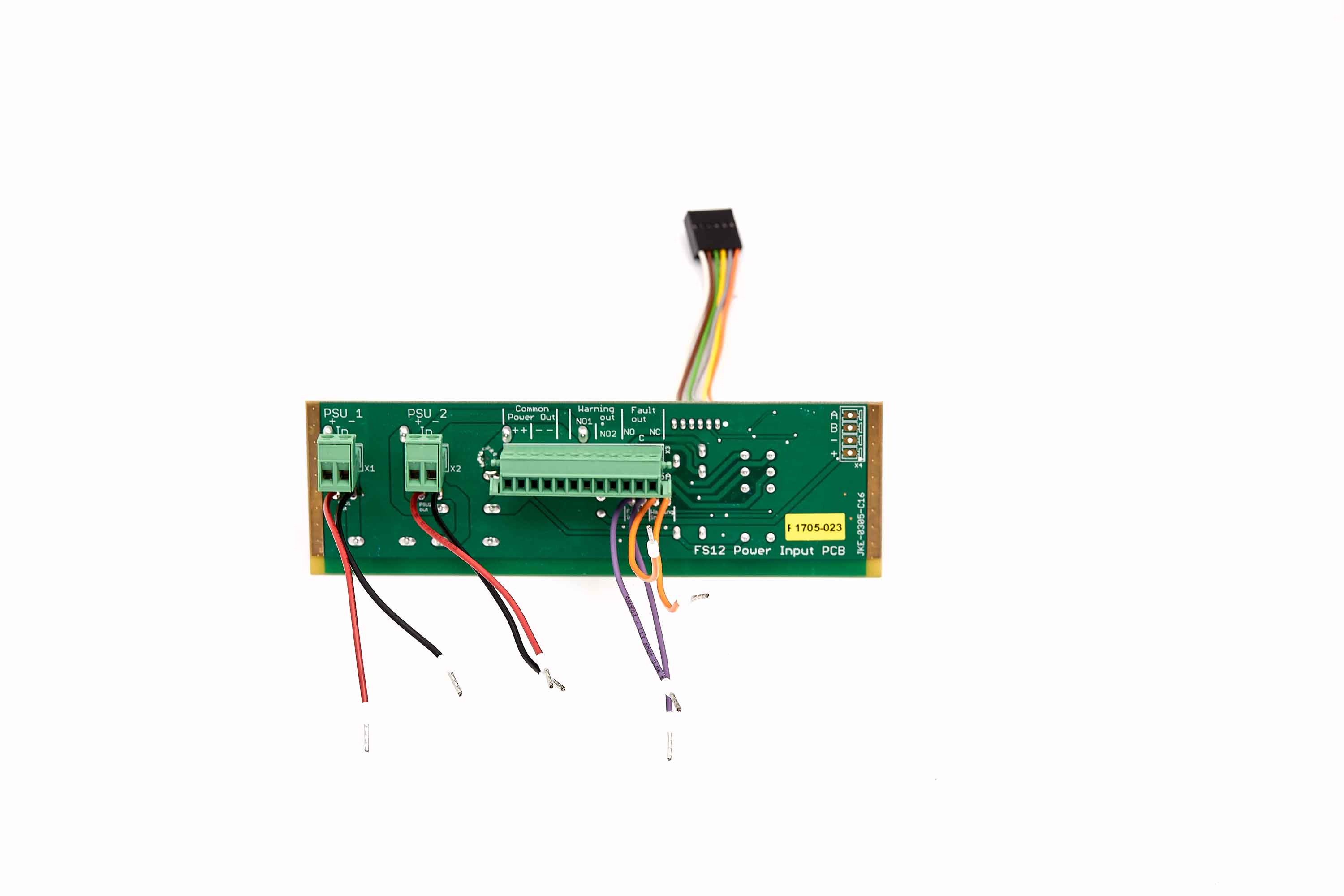 FS12 Power Input PCB
The FS12 Power Input PCB is mounted internally in the FS12 main-unit
Features:
– Common power output
– True fail safe fault warning output
– Duplicated release warning outputs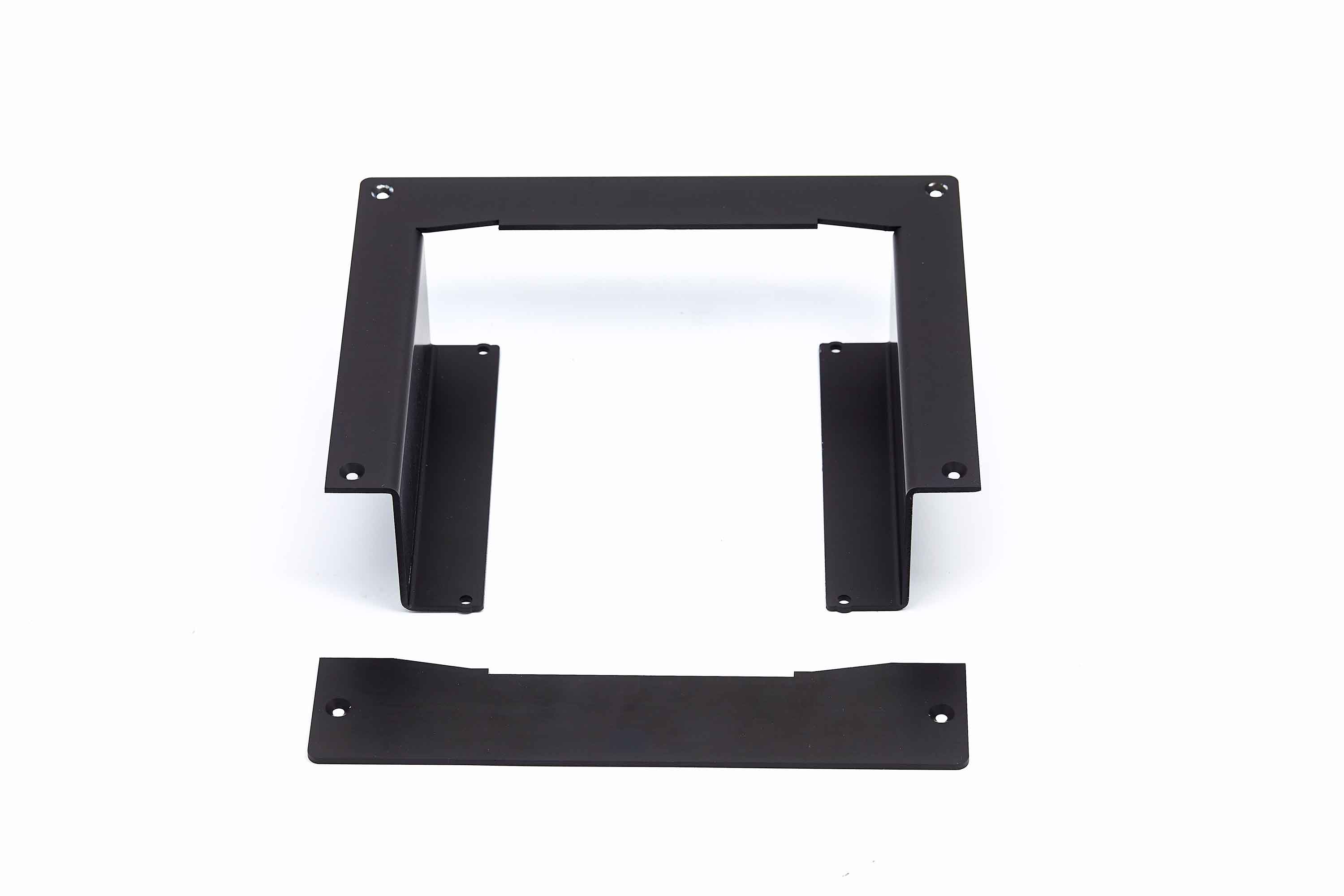 Mounting Frame for FS12 main-unit
For recessed mounting of the FS12 main-unit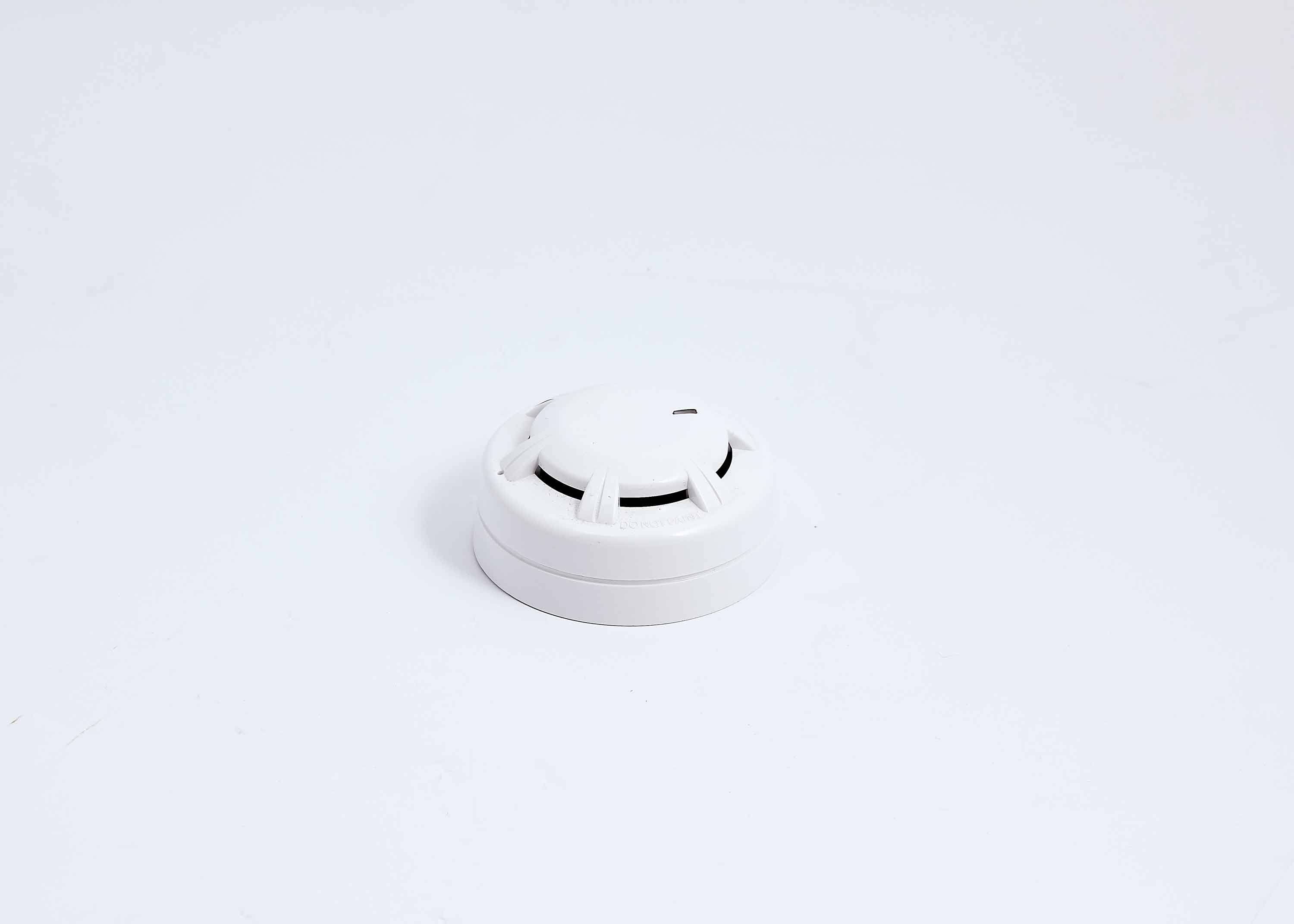 Smoke detector
Smoke detector approved for marine use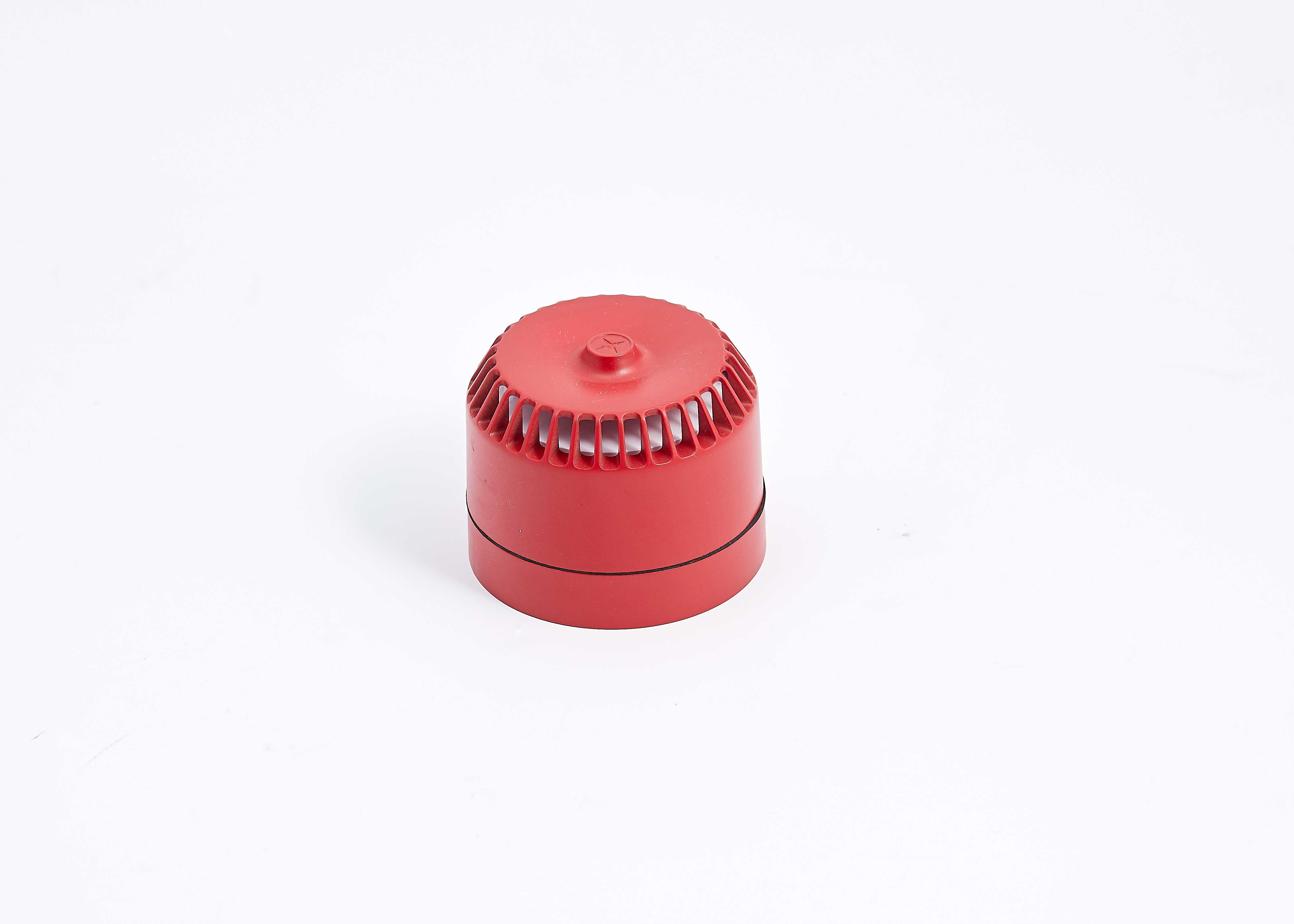 Combined sounder / beacon
For marine use, e.g. Aerosol release warning.
JKE | Copyright © 2023 | Røjklitvej 28 | DK-6950 Ringkøbing | web@jke-solutions.dk | +45 77 34 77 12